Sydney Accounting Practice Pty Limited is a Chartered Accounting firm, established in 2010 before incorporating in 2015.  We specialise in taxation, business advisory and company secretary services. We provide a personalised service, covering a broad range of strategies and solutions to meet your particular circumstances. We are located at Suite 1202, Level 12, 179 Elizabeth Street, Sydney NSW 2000, phone (02) 8064 1845. The firm is actively involved in providing pro bono support for charitable organisations.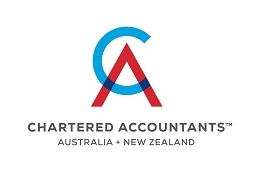 DEB BAILEY FOUNDATION
Peter Dunoon is the Treasurer of the Deb Bailey Foundation (since 2004).
The Deb Bailey Foundation Incorporated was set up to raise money for medical research into finding a cure for Motor Neurone Disease (MND), a debilitating and presently incurable disease that affects the nervous system. The Foundation also acts as a lobby group to persuade governments to allocate funds and other support for researchers in their quest to conquer neurological diseases such as MND.
For more information regarding the Deb Bailey Foundation Incorporated please go to their website at www.debbailey.org